Corkscrew Software Bundle Version 12 Now Available!
We are excited to announce the latest upgrade to the Corkscrew Software Bundle (ScrewBase and Corkscrew Collector) is now available.
New features include:
Over 10,000 corkscrews now in the ScrewBase database
Thousands of new and updated photos
Hundreds of updates to ScrewBase corkscrews
If you wish to order your copy, please go to the Purchase Page where you can place your order.
ScrewBase 12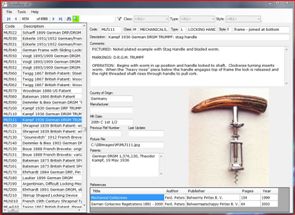 ScrewBase is designed for ease of use and shows you all the information about the corkscrew on one screen with easy navigation. You can search within the data fields, jump to a class/type/style and filter the list by class/type/style.
Corkscrew Collector 12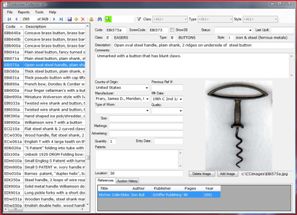 Designed again for ease of use, the Corkscrew Collector application puts all the information about your collection at your fingertips. You can easily scroll up and down through your collection being able to see the picture of the corkscrew along with all the details.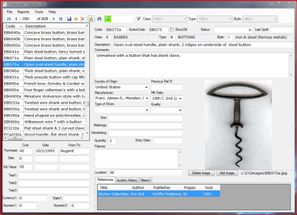 Because you have information about your corkscrew that you may not want to show to other collectors when you are using the software, we have a private data section that can be toggled to be shown or not when you are working on your collection.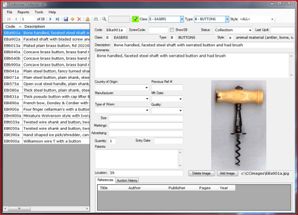 To find what you are looking for quickly, there are a number of options. You can search the collection for text in almost any of the fields, you can filter by class, type and/or style, and you can jump directly to any class/type/style in the list. Working with your collection has never been easier.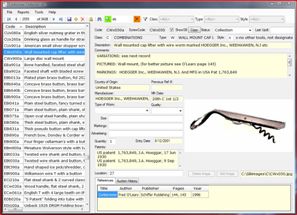 Rich integration with ScrewBase is another major focus of this version. With one click, you can see the ScrewBase information about the corkscrew in your collection.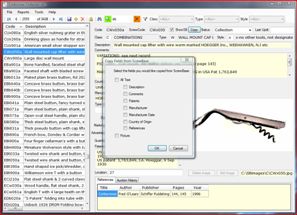 Even more exciting, Corkscrew Collector gives you the ability to quickly copy any of the key fields from ScrewBase to your record in Corkscrew Collector. This is a big time saver when entering new items in your database.

Go to the Purchase Page to order your copy!